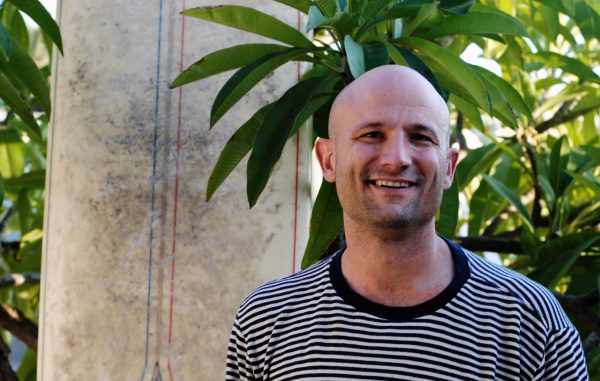 I'm fascinated by digital storytelling in all its forms, and I get to share that enthusiasm with students at USC Annenberg. I also write about travel, immigration and surfing for the Washington Post, Vice, Los Angeles Magazine, Travel + Leisure and other publications.
As director of digital content for Voice Media Group, I led a team of 12 web editors who produced stories that reached more than 16 million active users at alt-weeklies across the nation, including LA Weekly, The Village Voice and Miami New Times. I've been a staff writer, a web editor and a social media manager for various newspapers and websites over the years.
My investigative work for the Houston Press garnered two First Amendment Awards from the Ft. Worth Society of Professional Journalists, and a tweet for the LA Weekly scored me a National Entertainment Journalism Award from the Los Angeles Press Club.
I have a master's from Cambridge and a bachelor's from the University of Texas at Austin.
I live in Redondo Beach. If I had a dog, this is where I'd mention my dog. I should probably get a dog.