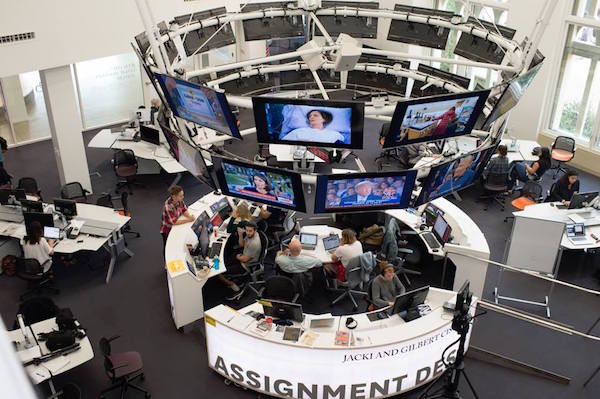 I've taught at the University of Southern California's Annenberg School for Communication and Journalism since the fall of 2014. My focus is on digital storytelling.
Working in partnership with the Washington Post, I launched USCAnnenbergMedia.com, a hub for all work produced in the student media center, in the fall of 2015.
In 2016 I created a class called Shoot the Curl: Digital Storytelling and Surf Journalism. The first of its kind, the class is devoted to telling innovative digital stories about local surf communities. You can learn more by reading this interview, as well as coverage in Whalebone and LA Weekly.